I think that Funky Finds is not only things but can be people, places, and food too. I saw a post on Craigslist where someone was giving away old ties-a lot of them. I replied with my phone number and she called me not long after that. She told me she used to weave with the ties, but can't anymore. She told me I could have as many as I wanted. I was already planning to be in Lexington taking some of my items to sell at a new consignment shop.https://www.facebook.com/profile.php?id=100084259401011 So we packed up and headed that way.
When I got to the tie house I found someone very much like me. Someone who loved to create. We had a great conversation of our many crafty creations.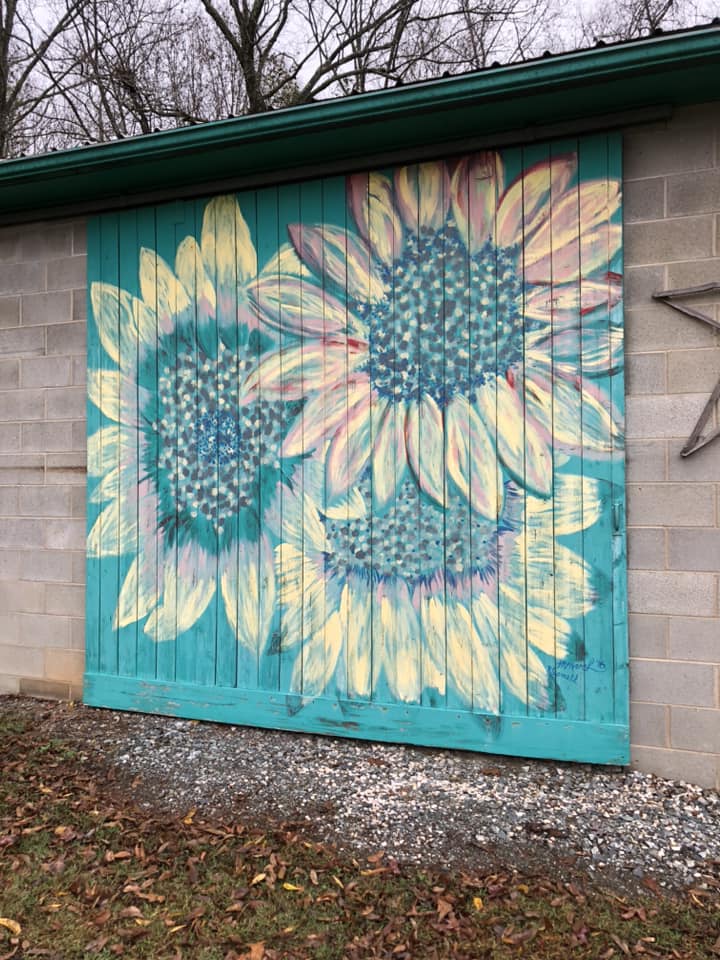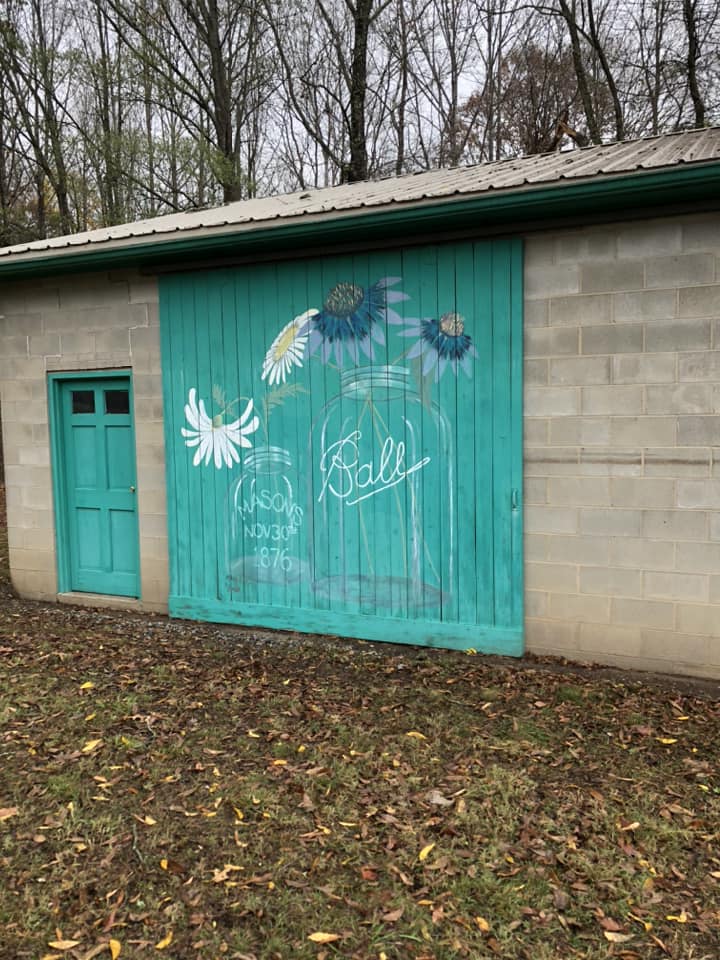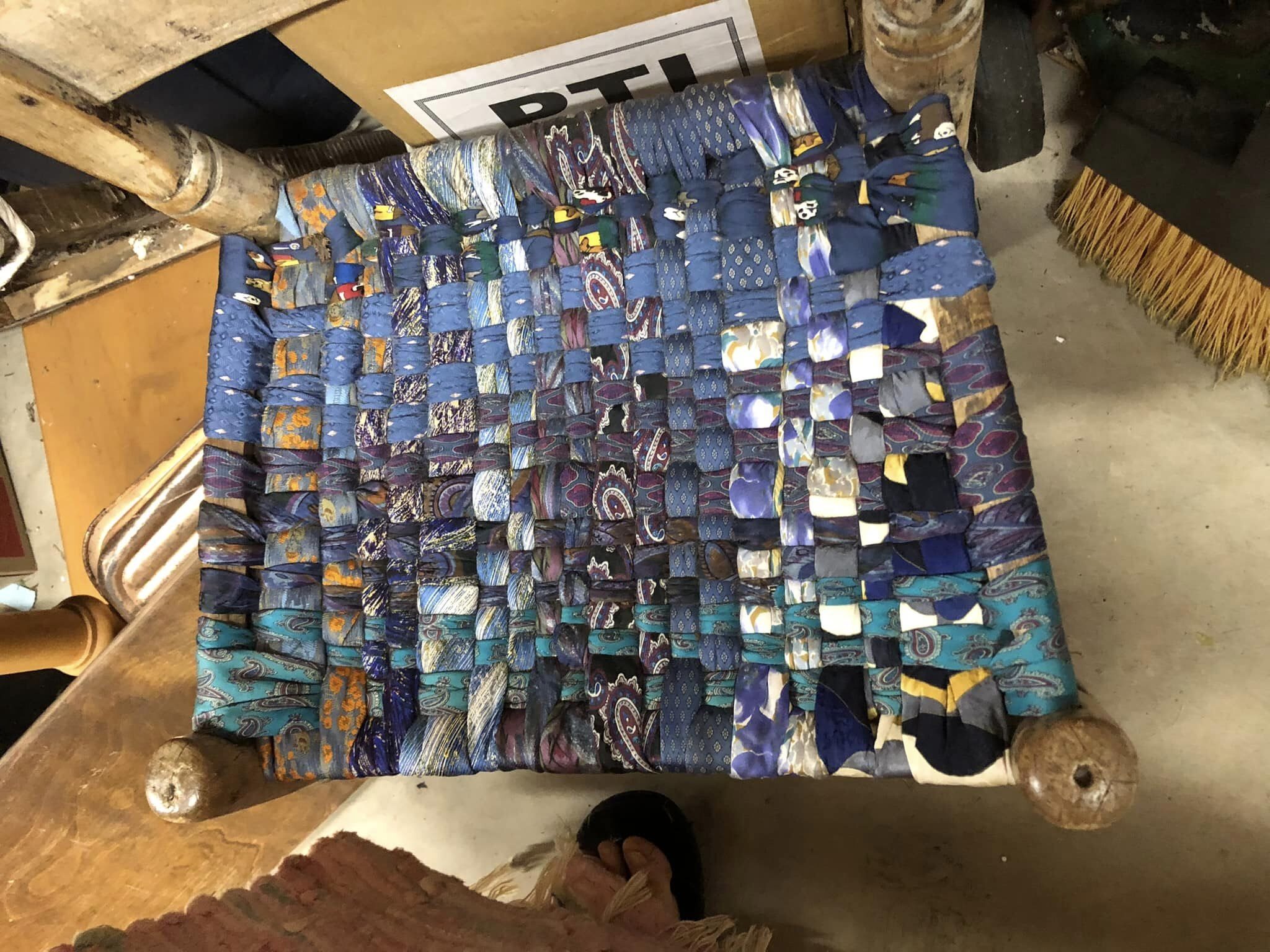 I loaded the van full of ties and we were on our way. After leaving my items at the new consignment shop we headed to lunch. I like trying new places and ones that are not chains. We found a really cool place called Goose and the Monkey Brewhouse. https://www.facebook.com/gooseandthemonkeybrewhouse. The food and the beer were great. I recommend it.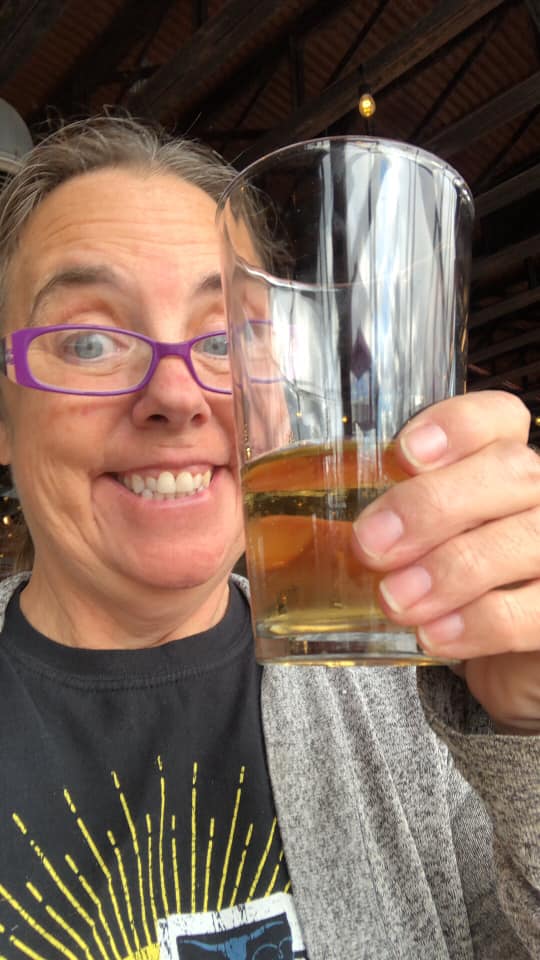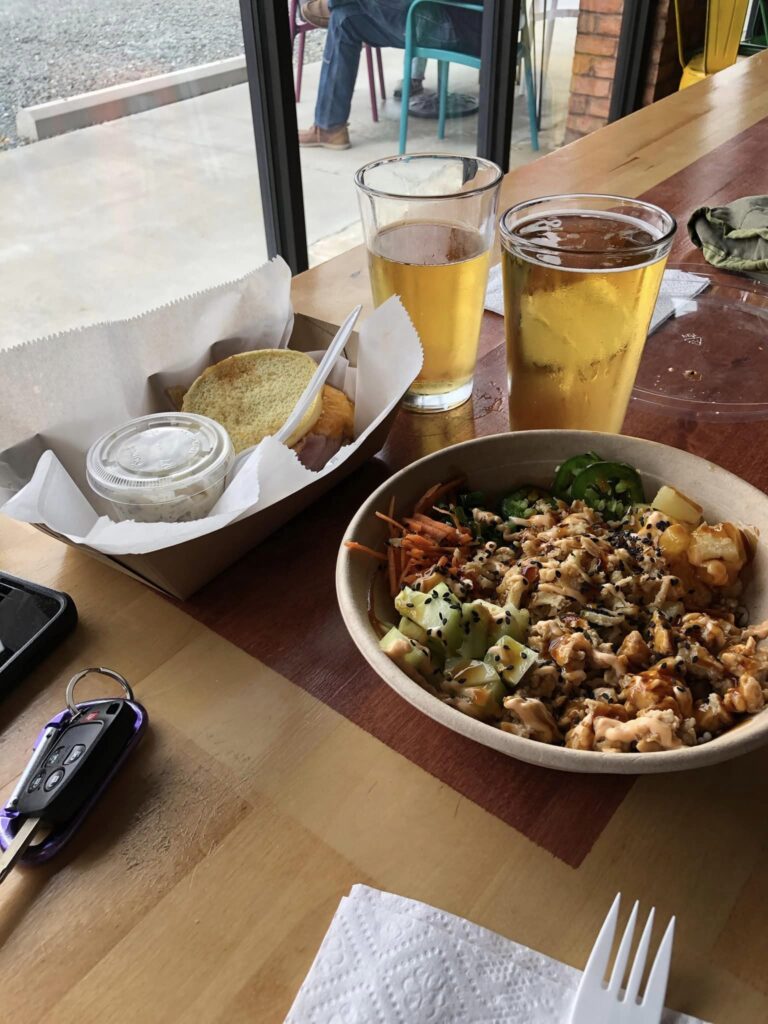 After that we visited downtown Lexington NC where you can find many great stores to visit and also look for all the painted pigs. Lexington is famous for Barbecue. Every year there is a big festival. If you visit close enough you might get to see the huge sandcastle that is built, What a work of art.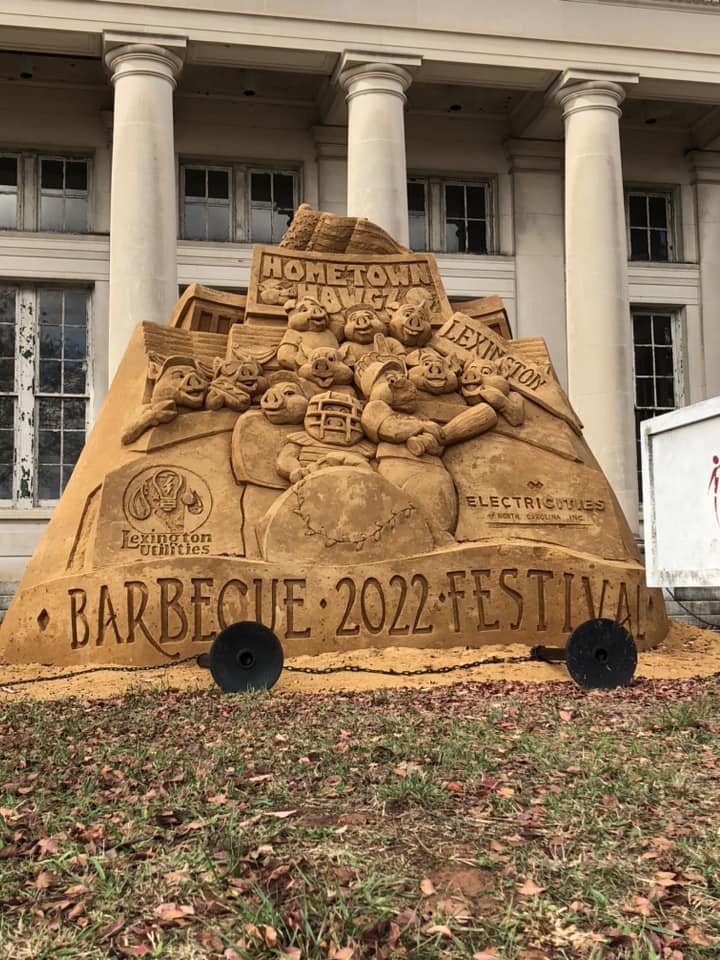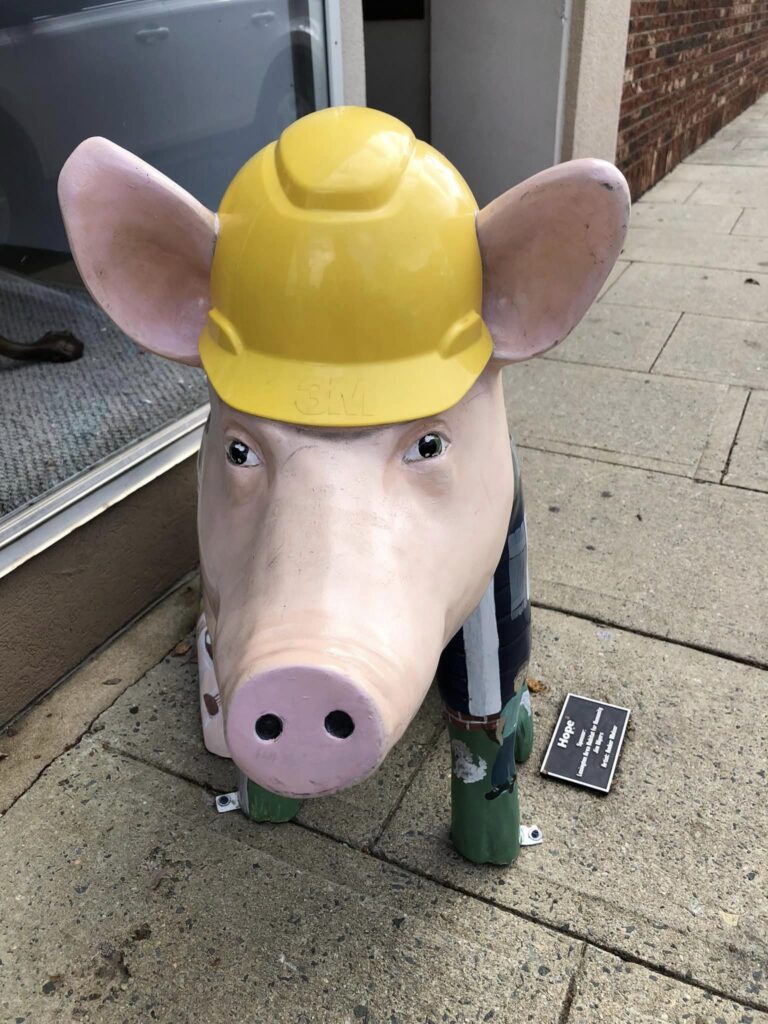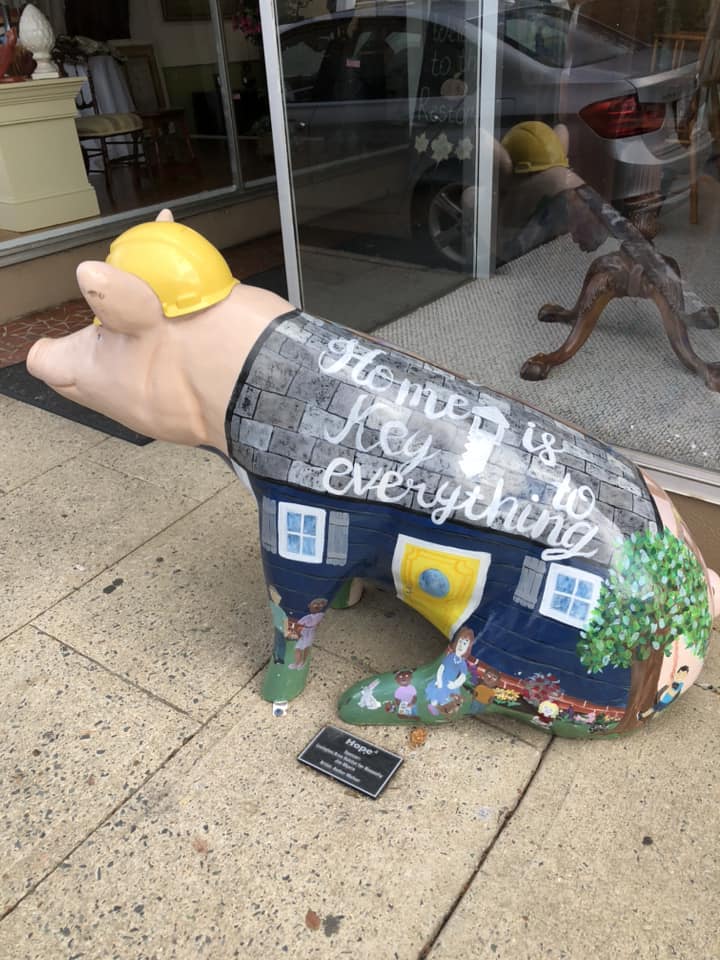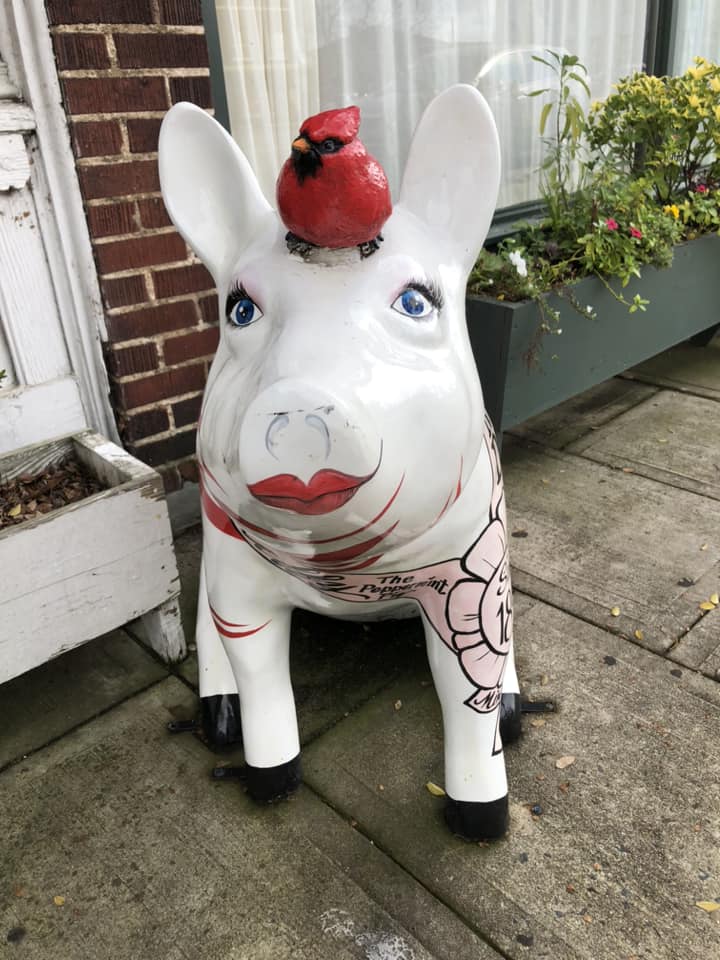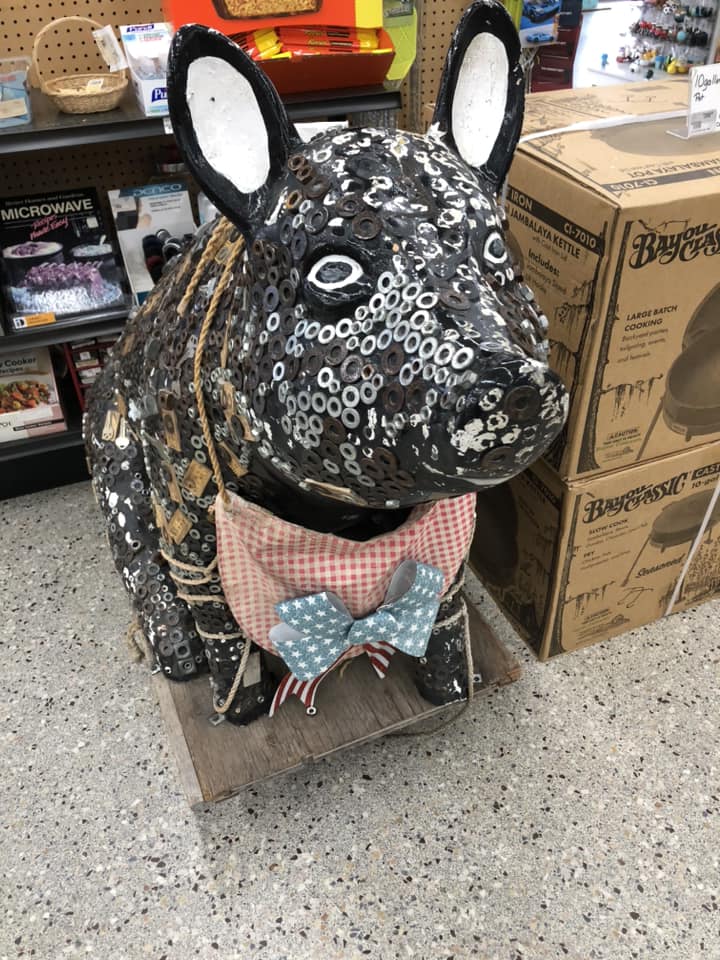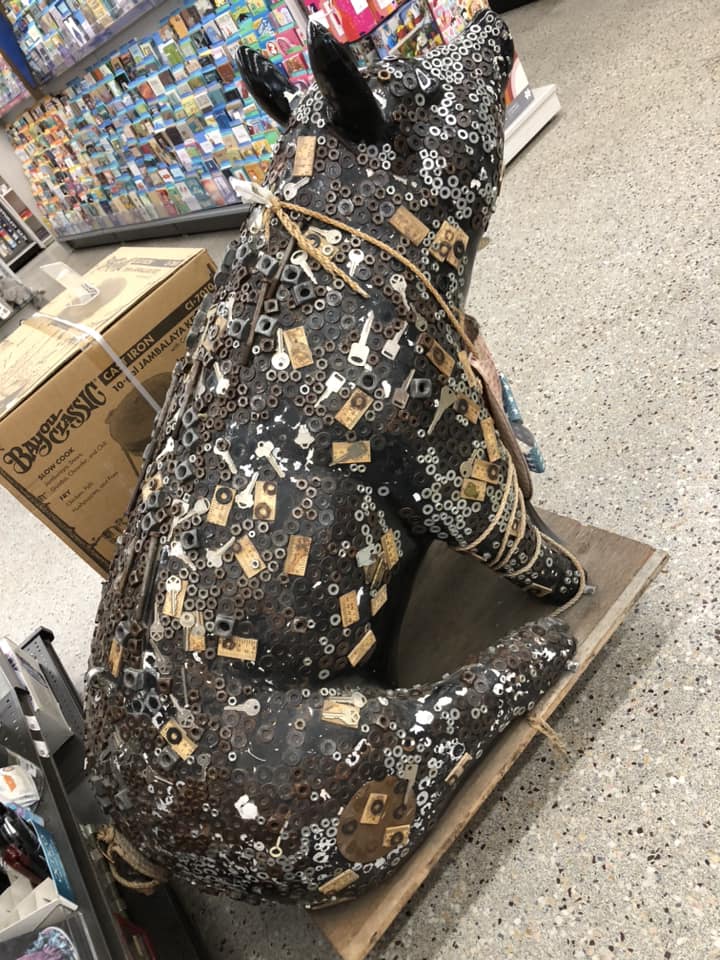 Meeting some new people and going to new places are some of the ways to have a Fun and Funky Day. Don't be afraid to try new things. Stay Funky and Have Fun Today!